April 11, 2018
Dear Daniel,
I bet you're wondering how Leadership begins with a "T", right? I'm going to tell you in this month's article, and share what I'm learning about Leadership from working with a 16-year-old foster kid. It's fascinating how the strategies we use to lead our teams in the workplace apply to our non-work relationships as well. You'll see what I mean as you read on.
I hope you're enjoying a beautiful spring, and that you remember during this time of renewal to forge deep connections with the important people in your life ... they need that from you!
Best,



Danny Ceballos
danny@unleashedconsult.com
---
Leadership Begins with a "T"
I am a CASA.
I am a Court Appointed Special Advocate. The CASA program is an incredible national/local volunteer opportunity designed to train folks to best advocate for foster youth who are caught up in the foster "system" - kids like "T",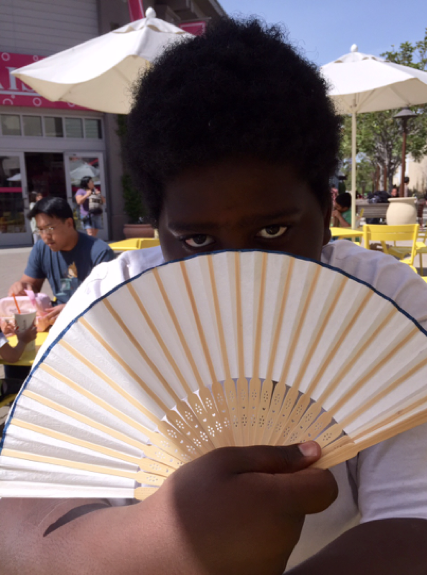 who I've worked with for five years -- and who has taught me more about life ... and leadership! ... more than I could think possible.
In my BEST BOSS BOOTCAMP, I train and coach new (and new-ish) managers in a 7 Strategies formula for how to effectively be a "best boss." I'm finding that the more I work with "T"-- who, by the way, I started working with when he was only 10 years old -- the more I realize how those 7 Strategies are pretty much the 7 Strategies for managing any important relationship you have -- whether at work, or at home -- or working with a foster kid that has been placed in five group homes since I've known him and faces huge odds for being successful in his life and career.
Strategy #1 is creating a "PERFORMANCE PARTNERSHIP" with the folks that you lead and manage -- and what I try to do with "T".
Crafting a PERFORMANCE PARTNERSHIP means that you do two things:
First, whenever you are faced with a decision of how emotionally tied and invested you should be with someone -- including your direct reports -- it's important to orient yourself towards the side of making connection as opposed to keeping distance. All the research is clear in this area -- the closer we are with our teams, the better. You want to know how your people tick -- what motivates them and what they value -- in order to be a BEST BOSS. I do the same with "T" and I discover each time I visit with him how much I need to learn and be curious about. I invite you to do the same with your team. Stay curious. Be fascinated. Move closer.
What can you learn about each of your direct reports that will build a closer bond with each of them -- that will nurture trust and vulnerability?
(By the way, yes, you certainly can become too close with someone -- where the relationship interferes with you being most effective -- but the strategy there is getting clear on your boundaries and communicating them effectively -- NOT to become more distant from your folks. Ask yourself, "What are my 'do not cross' lines?")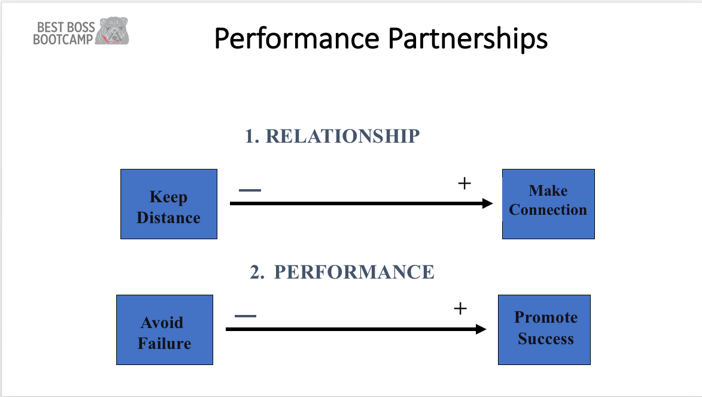 The second piece of the PERFORMANCE PARTNERSHIP strategy is to frame every obligation, goal, and commitment by promoting success as opposed to avoiding failure. It's an important difference ... ask yourself:
When I describe a strategy, goal, or work objective to my team, do I frame it in the positive? Do I refer to it in aspirational, motivational language ... or instead, do I frame it in fear-based "Be careful ... don't do this ... avoid that" language?
When I see "T" a couple times a month, I very much try to always craft a performance partnership relationship with him -- and it's not easy! But I want him to look at challenges as opportunities ... to focus on his strengths, not always his "areas of growth" (a.k.a. weaknesses) -- at what's good in his world. It's the same with the folks that you supervise -- and it's just as important. How do you nurture relationships that seed opportunity, positivity, and success ... and how do you purposely avoid creating relationships that are stick-driven, that are motivated by what to not do?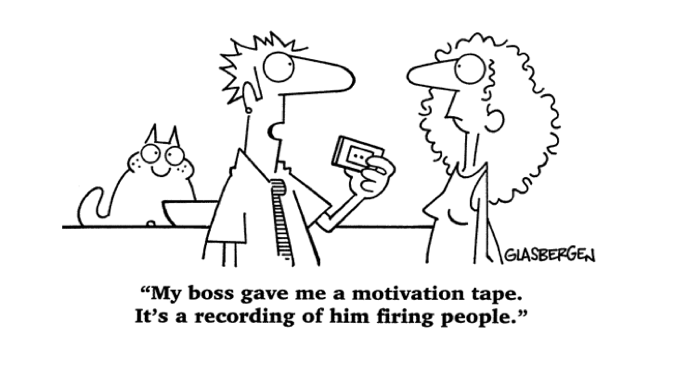 That's Strategy #1 in the 7 Strategies for being a BEST BOSS: Always start with a PERFORMANCE PARTNERSHIP relationship. It works with "T" and it will work with anyone in your work or life that you want to influence and impact positively.
That kid teaches me so much!
Stay tuned for next month's newsletter where I'll discuss Strategy #2: LEANING INTO BEING BEST & AUTHENTIC.
---
DANNY RECOMMENDS ...
OMG. This book. Soooo good.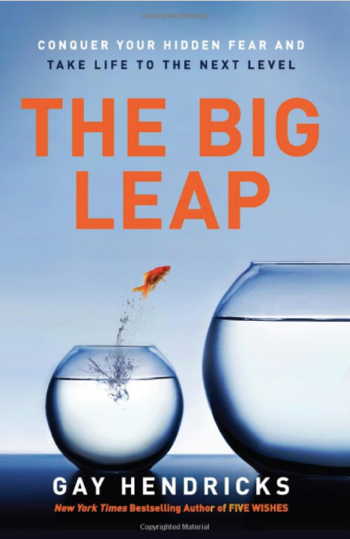 THE BIG LEAP: Conquer Your Hidden Fear and Take Life to the Next Level by Gay Hendricks clearly describes what you need to do to understand and move through your limiting beliefs and thought patterns. How are you getting in your own way for being truly successful and happy in your work and non-work lives? How do you limit yourself? Gay Hendricks is masterful at getting right to the point: get out of your own way!
"Each of us has an inner thermostat setting that determines how much love, success, and creativity we allow ourselves to enjoy. When we exceed our inner thermostat setting, we will often do something to sabotage ourselves, causing us to drop back into the old, familiar zone where we feel secure." -- Gay Hendricks
---
BEST BOSS BITES - Now Playing!
Check out my short videos on management, supervision, and leadership here.

---
ABOUT DANNY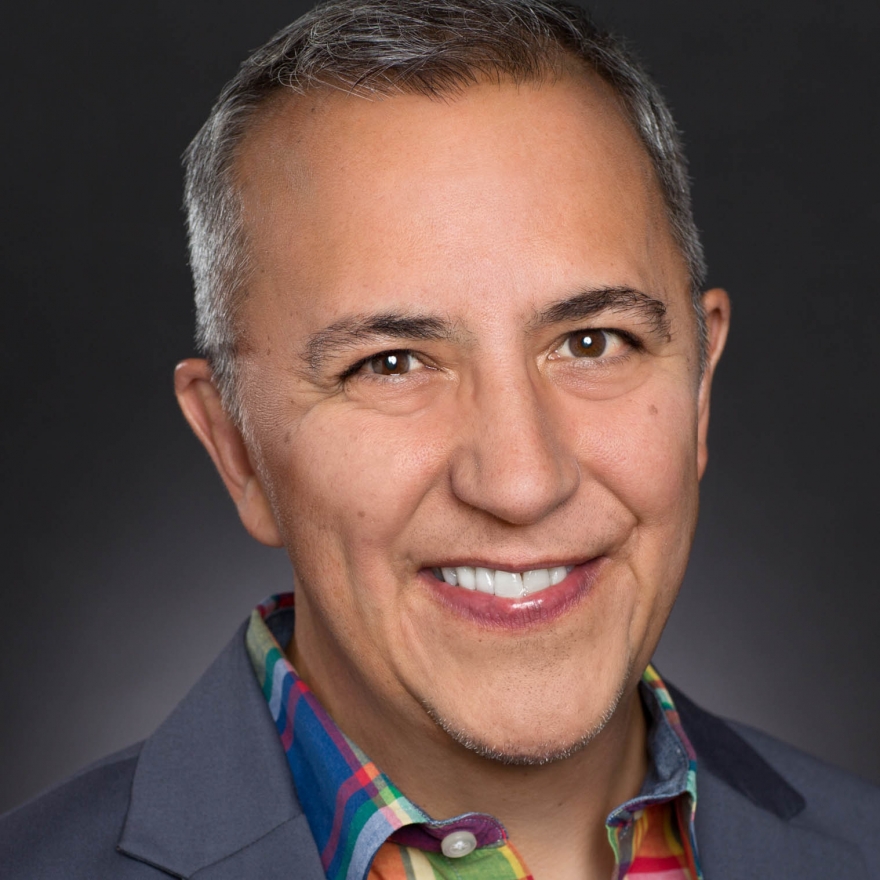 With over 20 years experience in training and leadership development - and holding an MBA and an MA in Organizational Development - Danny Ceballos has worked with organizations across the country to strengthen their effectiveness in leading and managing others through supervision+motivation best practices and strategies.
---

©2018 Danny Ceballos & Unleashed Consulting, LLC