July 10, 2018


Dear Daniel,
Definition of BEST BOSS: A kick-ass human being who is confident, effective, authentic and joyful - both at work, and in life.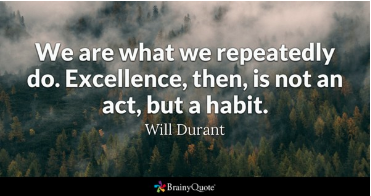 I'm working on my BEST BOSS life every day. I want to be courageous and intentional about being my most effective and most authentic self in everything I do. Don't you? I think the Summer is a great opportunity to really work on that ... a time for some Summer (Self) Loving. For example, I'm getting back on track with my morning routine so I can start my day with intention -- read how in this month's article below.
I hope you're having a wonderful Summer -- staying cool, hydrated and connecting with family, friends, and all that rejuvenates you.
Best,

Danny Ceballos
danny@unleashedconsult.com
---
UPCOMING EVENTS ...
Click here to be added to my VIP List and you'll be FIRST to know when registration opens next month!

The BEST BOSS BOOTCAMP for LGBTQ Leaders & Managers will be a series of LIVE online training+coaching modules covering best practices and highly effective tools for LGBTQ managers so they are more EFFICIENT, EFFECTIVE, PRODUCTIVE, and ENGAGED in leading their people and performance.
Learn how to leverage both your BEST and your AUTHENTIC self -- how to be both a skilled, effective manager AND bring your fabulous LGBTQ identity to your leadership role
Click here to be added to my VIP List and you'll be FIRST to know when registration opens next month!
Best Boss Bootcamp for LGBTQ Leaders & Managers
Thursdays, 9am-10am PT
October 4 - December 20
---
You ARE a Morning Person!
Getting back on track is so hard ...
For a while, while I was going through my divorce (and after I read The Miracle Morning), I seriously changed my life. And although I'm not a morning person by nature -- I realized I could be by nurture. I got up at 5:30 every day and had a focused, productive morning. I was inspired, motivated, and grounded for my entire day. It was incredible.
So ... I'm back on it. I joined a great Facebook group called Wake Up & Win -- where participants wake up between 5 and 7AM, post a Facebook check-in and then receive both a journal and productivity prompt. Completing those prompts earns us points ... it's a clever, motivating, and fun way to get me back on track with habit that I want back in my life.
I'm thinking of my renewed early rising, intentional day-creation practice as my own "Summer Loving." It's my summer gift to myself.
So my question to you is ... what is your Summer Loving? What's the one habit you can commit to developing this Summer that can get you on the BEST BOSS track that you want to be on?
Habits are formed in 3 steps - that create a reinforcing loop:
TRIGGER
ROUTINE
REWARD
TRIGGER: What is the cue, the trigger, that gets you in the action/activity that you desire -- that gets you in the habit you want to develop? For me, it is to set my intention the night before I'm going to wake up at 5AM. "I will wake up at 5AM and immediately get out of bed, feed my dog, make my coffee, and start my morning routine with positive energy and optimism." Works like a charm!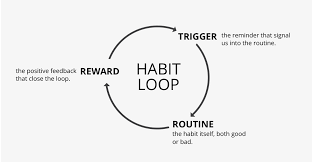 ROUTINE: What is the specific habit you want to build? For me it is waking up early and practicing S-A-V-E-R-S: Silence, Affirmations, Visualization, Exercise, Reading, and Scribing (i.e., writing) -- all before 8AM. I won't look at my email until I've done all (ok, most) of my SAVERS.
REWARD: What is the positive reinforcement you receive from your habit? For me, it is feeling like a BOSS! I feel accomplished, healthy, energized ... and with my Wake Up and Win accountability group, I'm actually bringing value to my business development.
So tell me ... What's your own Summer Loving habit? What's one new habit you want to commit to over the next few months -- specifically, what is the TRIGGER, ROUTINE, and REWARD for your new habit? Drop me a line here and let me know -- putting your commitment in writing will dramatically increase your likelihood and follow through -- and if you'd like, we can be accountability partners with each other! C'mon, you got this! xxx
---
DANNY RECOMMENDS ...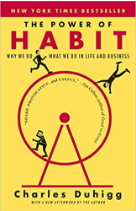 The Power of Habit by Charles Duhigg will get you on track to understanding how to powerfully build the habits and behaviors that you really need in your work and life. Plus it's a good Summer read -- easy to digest and super-engaging.
---
ABOUT DANNY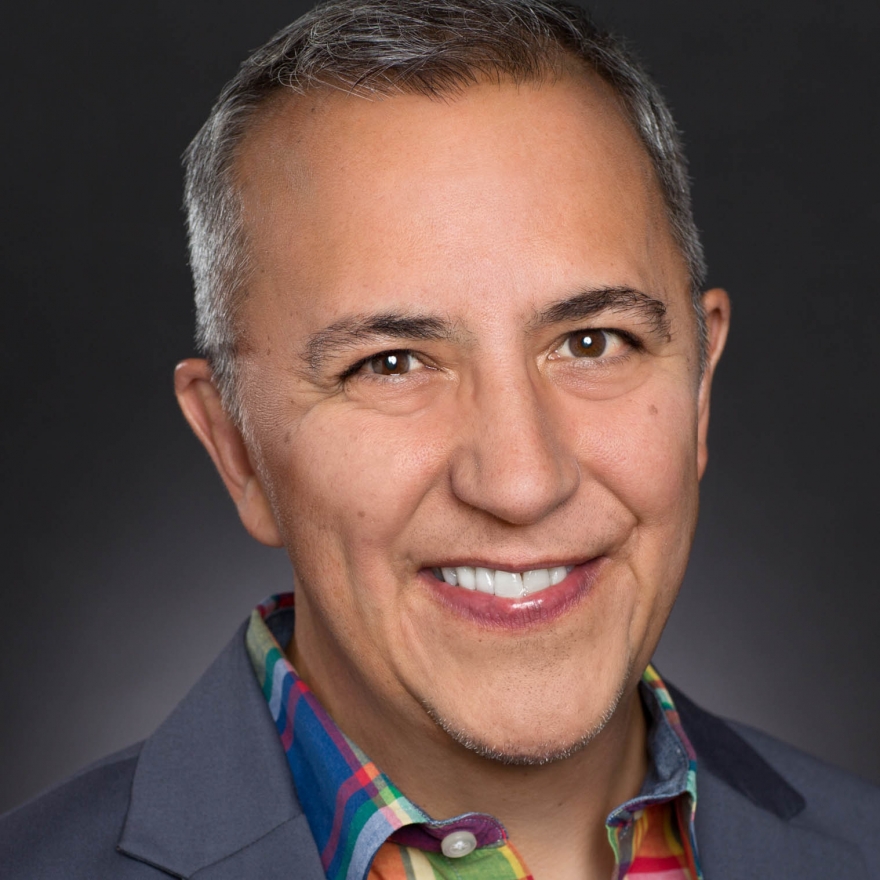 With over 20 years experience in training and leadership development - and holding an MBA and an MA in Organizational Development - Danny Ceballos has worked with organizations across the country to strengthen their effectiveness in leading and managing others through supervision+motivation best practices and strategies.
---

©2018 Danny Ceballos & Unleashed Consulting, LLC