March 13, 2018
Dear Daniel,
Brrrrr! So glad February is over! And now we're near the Ides of March - already! Hope this finds you happy and healthy - and looking forward to new beginnings and Spring awakenings - it's almost here! In this newsletter, let's talk about "distance supervision" - how to get the most from your team ... when they're not on site.
Best,

Danny Ceballos
danny@unleashedconsult.com
---
Bridge and Tunnel Supervision:
Promoting Accountability and Teambuilding
with a Remote Team
The writing's on the wall, folks! We will be managing and supervising our people remotely more and more. It used to be just needing to deal with maybe one person that lived many miles away – how to bring the odd duck into our on-site meetings – but now, with more and more folks working from home, we all need to up our game in how we lead and manage remotely.
Generally, if you find you are a "bridge and tunnel" boss, you'll want to:
Communicate more openly and freely than ever (generally, the more the better with distance supervision)
To get trust – make sure to give trust
Be honest, impeccable with your word (even if they can't see you, they're watching you!)
Establish strong business ethics AND metrics (repeat after me, "specific is terrific")
Be accessible and responsive (and let your folks know exactly what that means- when/how are you available?)
Watch your language (Speak to the entire team, careful of "us and them")
Create social connections (Connect folks personally - strive for building bonds of trust)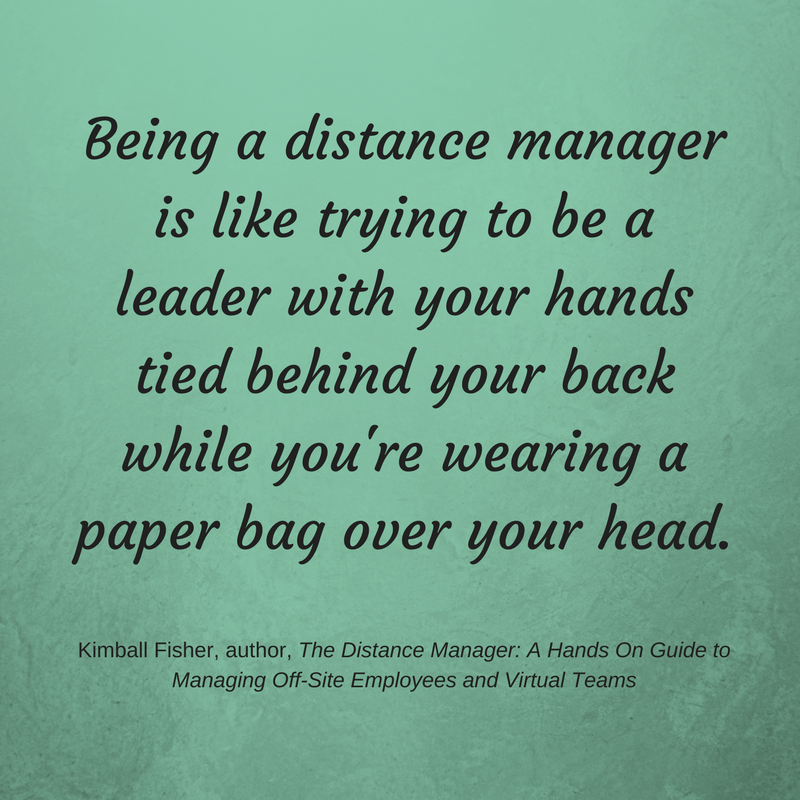 And specifically:
(Adapted from this Harvard Business Review article)
When remote teams communicate well and leverage their strengths, they can actually gain an advantage over strictly on-site teams. Here are some best practices to master:
Don't conflate brief communications and clear communications: In our efforts to be efficient, we sometimes use fewer words to communicate. But such brevity can mean that the rest of the team wastes time trying to interpret your messages. (And then misinterprets them anyway.) Don't assume that others understand your cues and shorthand. Spend the time to communicate with the intention of being ultra clear, no matter the medium. Indeed, you can never be too clear, but it is too easy to be less clear than you should.
Establish communication norms: Remote teams need to create new norms that establish clarity in communication. Companies have created acronyms for their digital communications like "Four Hour Response (4HR)" and "No Need to Respond (NNTR)" that bring predictability and certainty to virtual conversations. Here are an excellent 20 to use right now.
See the hidden opportunities in written communications: Being behind a screen can create new opportunities for certain team members, making space for those who might be less inclined to speak out in groups. Text-based communication places less importance on interpersonal skills and physical appearance, offering an effective way to share power and decision-making. Research shows that introverted individuals are less inhibited in online versus offline interactions.
Create intentional space for celebration: Old school birthday cakes are still important for remote teams. Creating virtual spaces and rituals for celebrations and socializing can strengthen relationships and lay the foundation for future collaboration. You can find your own unique way to create team spaces for social connection. How you do it is less important than whether you do.
If you supervise folks that are not on site, create opportunities for trust building, collaboration, and pay attention to them individually – make sure they feel seen, heard, and connected to you - and to the rest of the team.
(And if you need support in doing this, let me know - would love to help!)
---
DANNY RECOMMENDS ...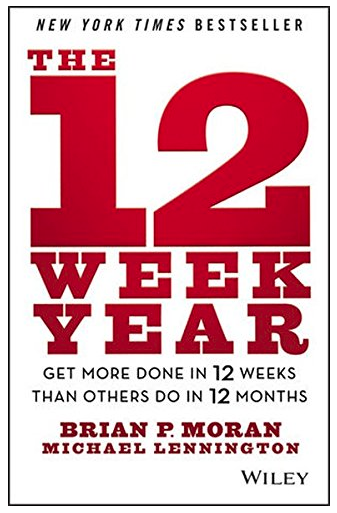 The 12 Week Year by Brian Moran and Michael Lennington - the best book on planning and productivity, yet. Will turbo-charge how you reach your personal and professional goals. Trust me.
---
BEST BOSS BITES - Now Playing!
Check out my short videos on management, supervision, and leadership here.

---
ABOUT DANNY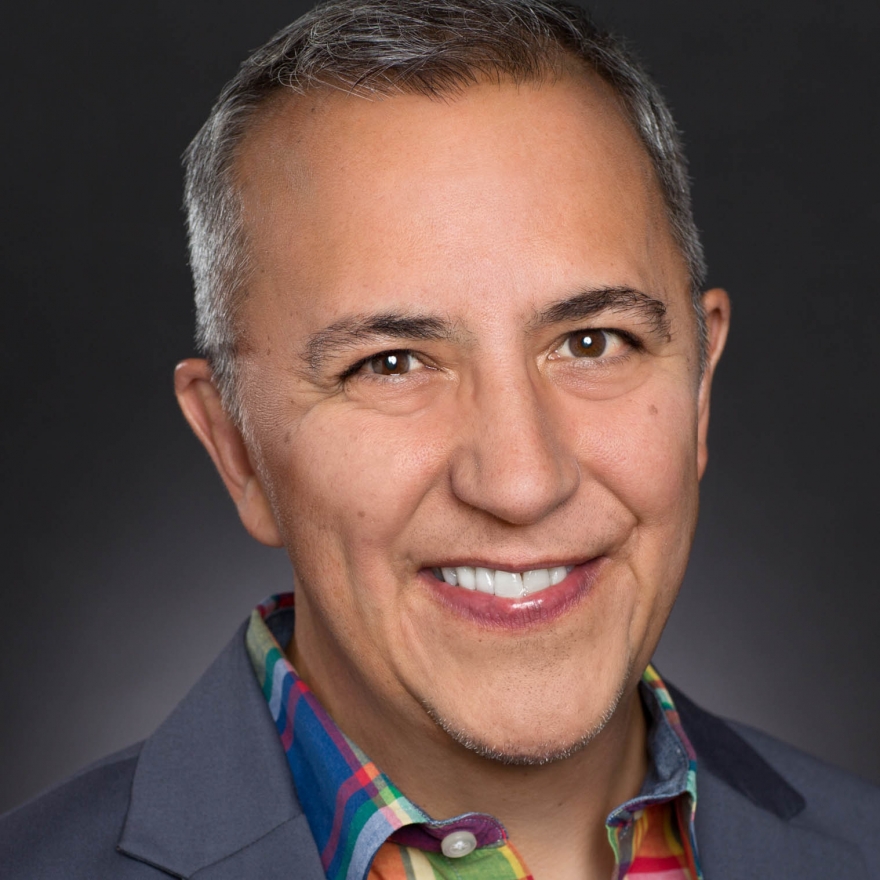 With over 20 years experience in training and leadership development - and holding an MBA and an MA in Organizational Development - Danny Ceballos has worked with organizations across the country to strengthen their effectiveness in leading and managing others through supervision+motivation best practices and strategies.
---

©2018 Danny Ceballos & Unleashed Consulting, LLC