September 20, 2018
Dear Daniel,
Fall's almost here -- time to plan for 2019.
In 2019 do you want to be a stronger executive manager and leader -- that everyone wants to work for?
Do you want to build a stronger more cohesive team -- that trusts, commits, and holds each other accountable?
If you're looking for strong ROI, let me work with you to really boost you and your organization's impact and effectiveness.
Can we schedule a quick call so I can hear what your challenges are -- and tell you how I can help you be the kind of leader you've always wanted to be? You deserve to invest in yourself and your team -- your organization depends on you to be the best that you can be. Just click here to send me an email and we'll put a quick check-in call on our calendars.
And make sure to look ↓↓below↓↓ to see your recipe for being a BEST BOSS! Which ingredients are you missing?
See you next month!
Best,


Danny Ceballos, MBA, MA
danny@unleashedconsult.com

---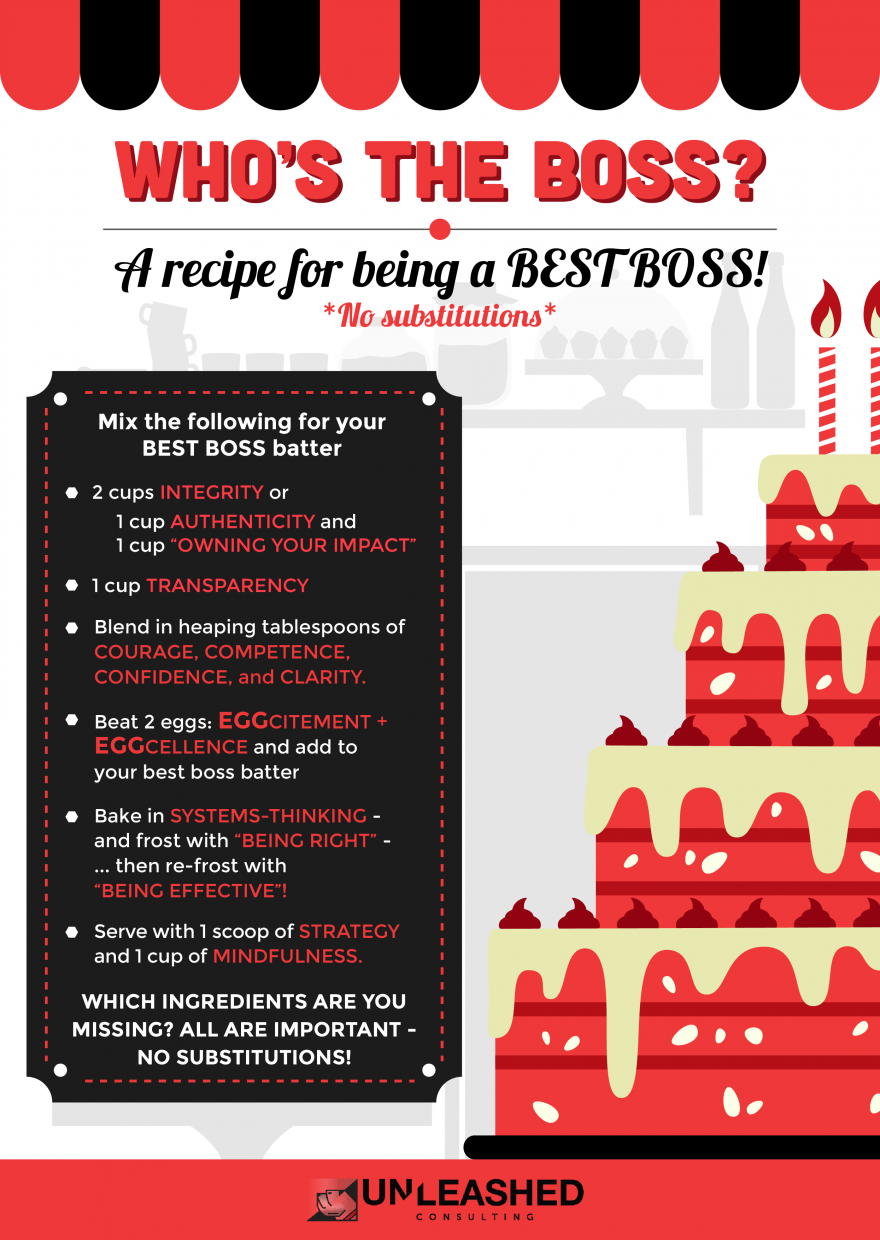 ---
ABOUT DANNY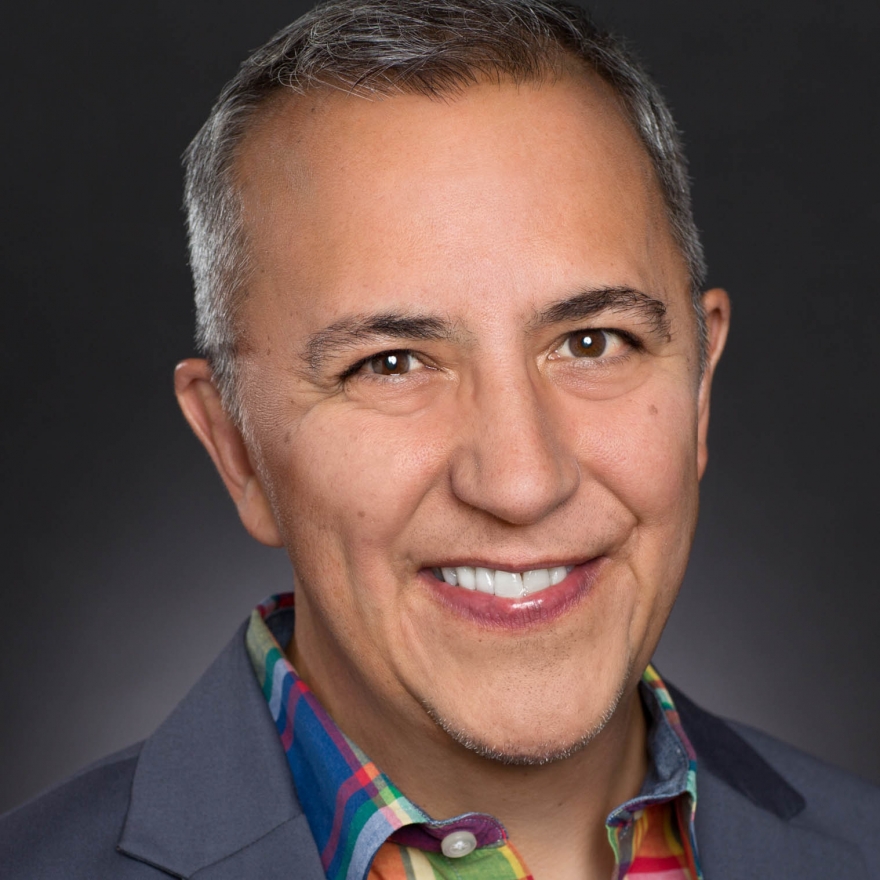 With over 20 years experience in training and leadership development - and holding an MBA and an MA in Organizational Development - Danny Ceballos has worked with organizations across the country to strengthen their effectiveness in leading and managing others through supervision+motivation best practices and strategies.
---

©2018 Danny Ceballos & Unleashed Consulting, LLC