Best Boss Bootcamp Recommended Reading List
---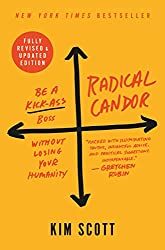 Radical Candor by Kim Scott
Outstanding book on management and leadership – especially as it relates to feedback and communication.
Highly recommended.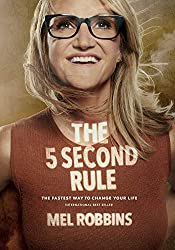 The Five Second Rule by Mel Robbins
Easy to digest principle that you can use quickly for being courageous on a daily basis! Made a huge difference in my life.
Highly recommended.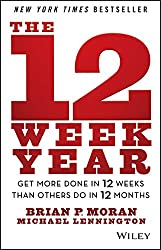 The 12 Week Year by Brian Moran
Powerful time management book for developing long range goals and short-term results to get you there.
Highly recommended.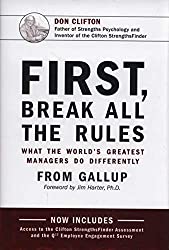 First, Break All the Rules by Marcus Buckingham
My favorite management book – speaks clearly to the need for "strength-based supervision" and to do things differently than traditional management usually dictates.
Highly recommended.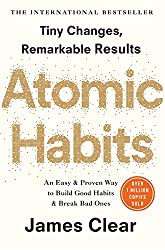 Atomic Habits: Tiny Changes, Remarkable Results by James Clear
Like Duhigg's book below, this title really amps up the ability to create new sustainable habits.
Highly recommended.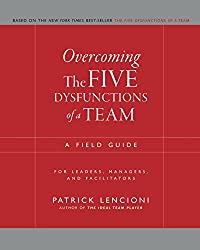 Overcoming the 5 Dysfunctions of a Team by Patrick Lencioni
The field-guide that gives great insight and advice on how to… well, you can read the title, right?
Highly recommended.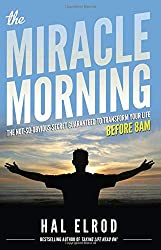 Miracle Morning by Hal Elrod
Another life-transforming favorite of mine. A little schlocky but essentially gives great structure for how to capture your morning to change your life.
Highly recommended.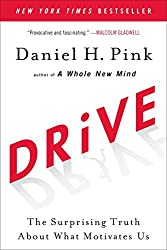 Drive by Daniel Pink

Excellent resource describing latest research and findings on what motivates us.

Highly recommended.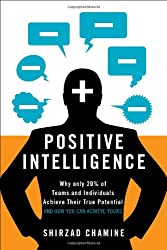 Positive Intelligence by Shirzad Chamine

This is the basis for the "saboteurs" work – giving powerful context and explanations for the different archetypes – and how to strengthen your "sage".
Highly recommended.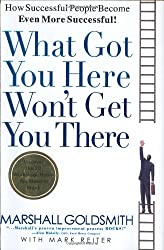 What Got You Here Won't Get You There by Marshall Goldsmith
Anything by Marshall Goldsmith is outstanding. This particular book is great for experienced senior/exec leaders – and want to become stronger and more effective – knowing something's got to change!
Highly recommended.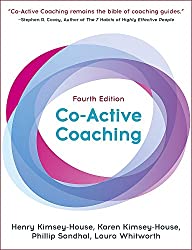 Co-Active Coaching by Whitworth, Kimsey-House, Sandhal
Also a classic, and also still a favorite go-to, gives a powerful paradigm to the "coaching" relationship that you want to have with your direct-reports – complete with resources and tools that you can use right away.
Highly recommended.
Eat That Frog by Brian Tracy
This dude knows every which way for systematically and thoughtfully managing and mitigating the evil forces of procrastination!
Highly recommended.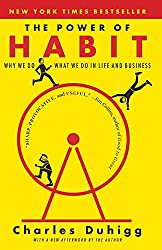 The Power of Habit by Charles Duhigg
Looking to make changes in your life or work? Check this book out – dissects how we create new habits.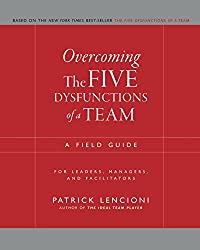 The 5 Dysfunctions of a Team by Patrick Lencioni
The groundbreaking fable of what can go wrong on any team. Excellent book-club group read with your colleagues.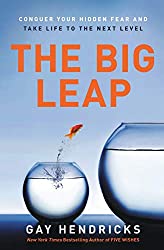 The Big Leap by Gay Hendricks
For you if you're struggling with moving past your own self- imposed limitations on what is success.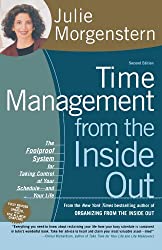 Time Management from the Inside Out by Julie Morgenstern
Deep dive into personal values-based time management approach that really works. Takes some time and practice, but this is legit – the real thing.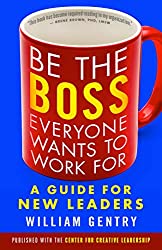 Be the Boss Everyone Wants to Work For by William Gentry
From Center for Creative Leadership – outstanding primer on what it takes to be a BEST BOSS for the people you lead.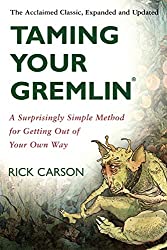 Tame Your Gremlin by Richard David Carson
Like the "saboteurs" in the Bootcamp, this book gives great insight on mitigating the internal forces and voices that can get in your own way.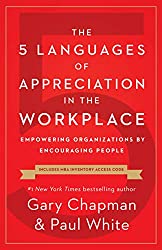 The 5 Languages of Appreciation in the Workplace by Gary Chapman
If you struggle with how to improve on "Thank you" when giving valuable gratitude and feedback, this book's for you. Great lessons you can use immediately!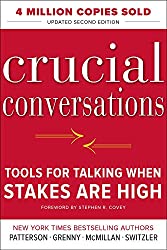 Crucial Conversations by Patterson, Grenny, McMillan, Switzler
Now a classic, still top in class, with teaching how to be courageous and effective when navigating difficult feedback and challenging relationships.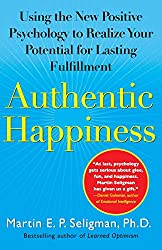 Authentic Happiness by Martin Seligman
The godfather of the "positive psychology" field, Seligman nicely lays out the research, science, and practices of achieving and maintaining happiness in your life.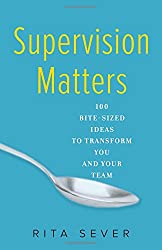 Supervision Matters by Rita Sever
Rita is a friend of mine with deep insight, experience, and brilliance in explaining human-centered empathetic and truly effective supervision + management best-practices.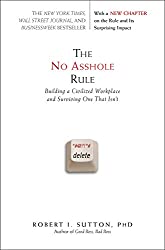 The No Asshole Rule by Robert I. Sutton
A bit cynical but lays groundwork and evidence for how toxic leadership can be understood, avoided, and unfortunately, recognized as all too common.
Switch by Chip & Dan Heath
The Heath brothers are brilliant researchers and storytellers, giving powerful lessons in change management and leadership. The Switch model is brilliant.