clients
Planned Parenthood Federation (national)

Planned Parenthood affiliates (across USA)

Alliance Medical Center (Healdsburg, CA)

Russian River Chamber of Commerce (Guerneville, CA)

Medtronic (Santa Rosa, CA)

Rotoplast (San Francisco, CA)

Marine Applied Research and Exploration
(Point Richmond, CA)

LeaderSpring (Oakland, CA)

Kaiser Radiology & Oncology (South San Francisco, CA)

The Perfect Sidekick (Oakland, CA)

Lifelong Medical (Berkeley, CA)

API Wellness (San Francisco, CA)

Community Housing Options West (Guerneville, CA)

Face-to-Face (Santa Rosa, CA)

CompassPoint (San Francisco, CA)

The Commonwealth Club (San Francisco, CA)

Santa Rosa City School (Santa Rosa, CA)

Hult International Business School (San Francisco, CA)

CASA of Contra Costa County (Walnut Creek, CA)

National Novel Writing Month (Oakland, CA)

University of California at Santa Barbara (Santa Barbara, CA)

Oakland Unified School District (Oakland, CA)

Shawl Anderson Dance Center (Berkeley, CA)

Pivot Learning Partners (San Francisco, CA)

North Oakland Community Charter School (Oakland, CA)

Metro Dog (Richmond, CA)

Golden State Lumber (Fremont, CA)

Raskob Day School (Oakland, CA)

Donor Network West (Oakland, CA)

Family Support Services of the Bay Area (Oakland, CA)
what our clients say ...
---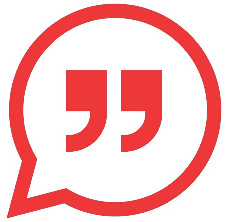 "Danny is a superb facilitator and trainer with a high standard of professionalism whose wonderful warmth and sense of humor has helped countless groups navigate tough topics and complicated political landscapes. In addition, Danny's contagious commitment to learning, transformation, and the greater good continually inspires those around him to see the work through to completion in a manner that builds lasting and meaningful collaborations."
Lisa Stokes
Director of Strategic Restructuring
Planned Parenthood Federation
---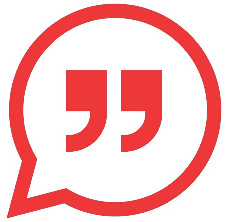 "I wanted to become a more effective leader and to work more productively with my department, but I needed support, resources, and direction. Through my work with Danny at Unleashed Consulting, I was able to reach my goals of repairing relationships, communicating more clearly, and finding creative solutions within a relatively short period of time. I now feel confident that my colleagues and I will be moving forward on a much more rewarding path."
Prof. Ellen Hernandez
Academic Skills English
Camden County College
---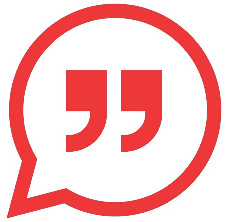 "Danny quickly captured the essence of my company's culture and delivered an amazing training and coaching format for the leadership and staff, which kept everyone engaged and smiling. His expert knowledge of workplace dynamics coupled with personality and temperament differences are spot-on. I would not hesitate to highly recommend Danny to any employer, in any sector. He is down-to-earth, engaging and professional in every aspect. Only high regards!"
Director of HR
Convention Management Resources
San Francisco
---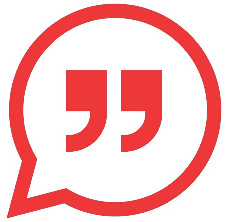 "Everything about you was very professional...very diligent...I appreciated from the first minute we spoke, that you "got it." Your presentation and coaching skills were best-in-class. You were incredibly engaging and really understood my employee population."
Gary Casey
Director Human Resources
Lifelong Medical
---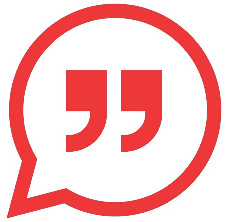 "Truly outstanding presentation that covered a lot of ground in a clear and concise way. Danny is very dynamic, funny, charismatic, and skilled."
Phyllis Schoenwald
Director Medical Services
Planned Parenthood
---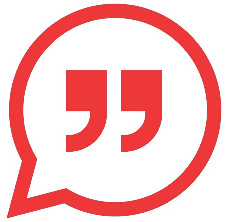 "Your diversity presentation today was hands down the best presentation I've seen. I think I'd been conditioned by some past "diversity" presentations to expect something nice & PC and some preaching to the choir--but instead, you had me seriously questioning my own preconceptions and the whole way I think about myself and others. And of course, it goes without saying that your presentation skills are pretty awesome."
Bob Spies
Flying Seal Systems
---